Research Communications Clinic
We provide tailored, thoughtful, practical answers to problems that not everyone has the time or will to solve.
Scholarly articles and conference papers play just one part of today's complex research ecosystem. From grooming early career researchers to improving organizational systems, we provide you with a neutral, external perspective to help you achieve your goals. Our external vantage point allows us, in partnership, to rise above internal politics and organizational issues. With literally decades of experience working with researchers around the globe, we provide you with a unique perspective about the complex landscape researchers must navigate today.
We offer you assistance and guidance in:
Building and managing your research group
Navigating the process of working with editorial teams (articles, conference papers, abstracts, and other outputs)
Traversing your academic career
Projecting a professional presence in various settings, for different kinds of audiences
Demystifying and mastering scholarly publishing and ranking mechanisms
Defining and developing your research showcase 
Research Group: Building & Managing, Showcasing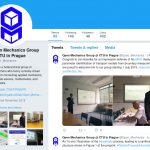 Email correspondence with candidates, doctoral/postdoctoral application organization, scheduling, advisory.
International Event: Editorial
Special print daily for young Olympians and their coaches.
Customized Doctoral, Postdoctoral, & Researcher Support​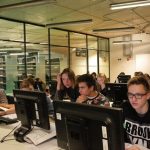 Instruction, curriculum development, course support (Moodle), individual consultations (presenting, writing/editorial, career development). See SELECTED ENGLISH EDITORIAL PROJECTS.
International Event: 100%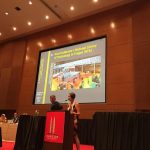 Program development and implementation, website, backend management (including payments, organization of grant applications).
Custom Tech for Researchers: Globalization and Labor Standards (GALS) Database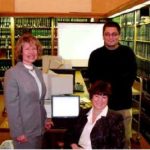 Web database of abstracts of law review articles on international labor standard together with an email newsletter.